About The Yaama Gamilaraay! Project
Yaama Gamilaraay! is a project based in Gunnedah to support the reawakening of the Gamilaraay language in early childhood.
From 2018 we have been supported by the New South Wales Department of Education's Ninganah No More program. We started in Gunnedah and now support schools, organisations, and individuals around the region.
Our Team
The program is led by Leanne Pryor, Winanga-Li's Manager Early Learning and Care.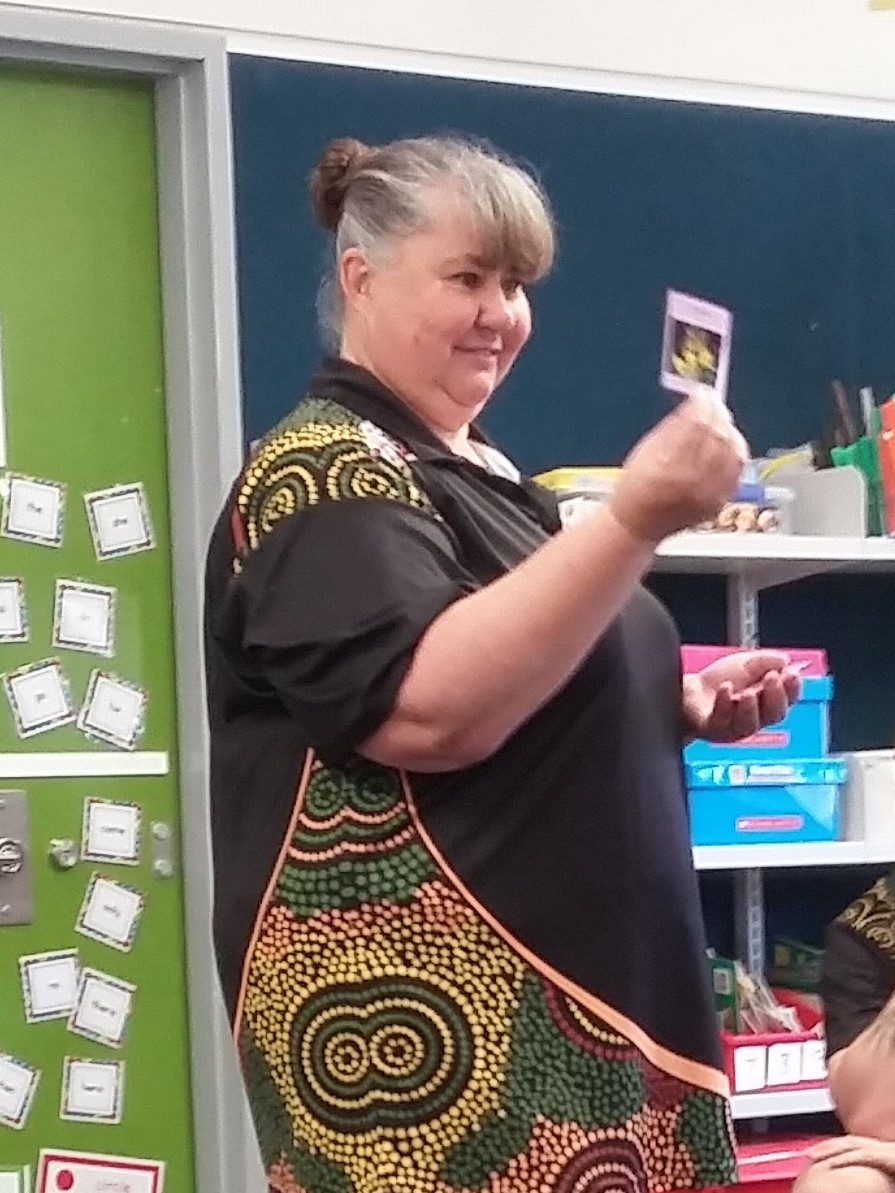 Lingo Bingo with Leanne
Language support
Language support is provided by Dr Hilary Smith and Dr John Giacon from the Australian National University.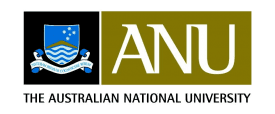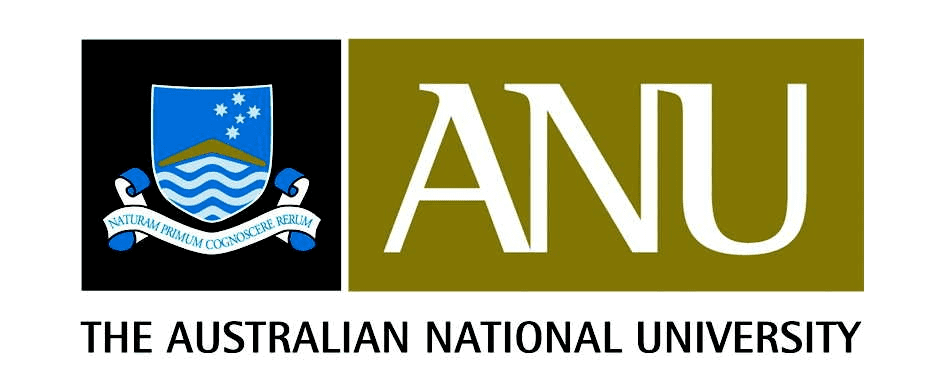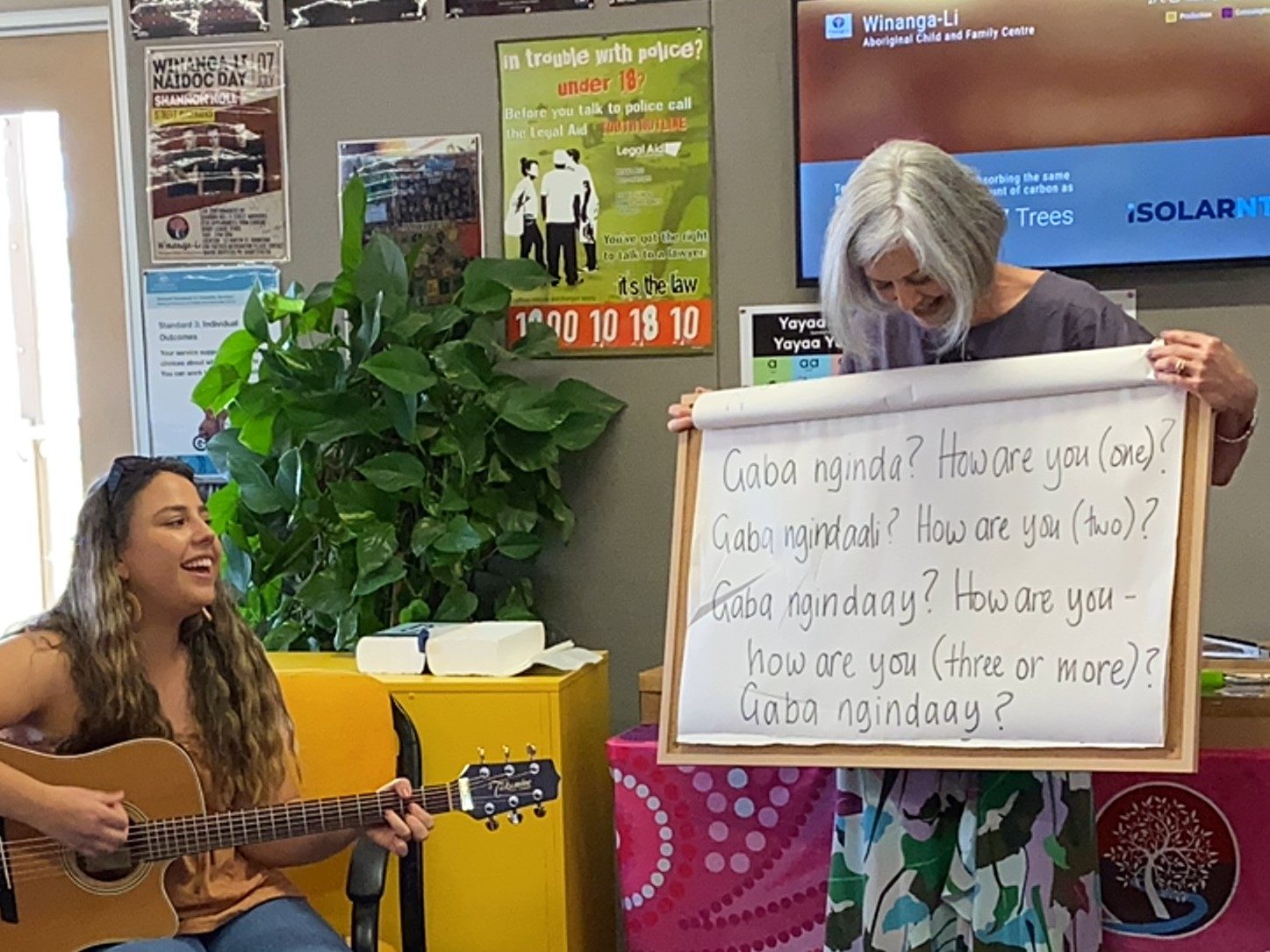 Hilary with Loren Ryan (on guitar) at book launch


Funding support
We are supported through the Department of Education's Ninganah No More fund.