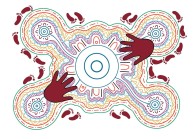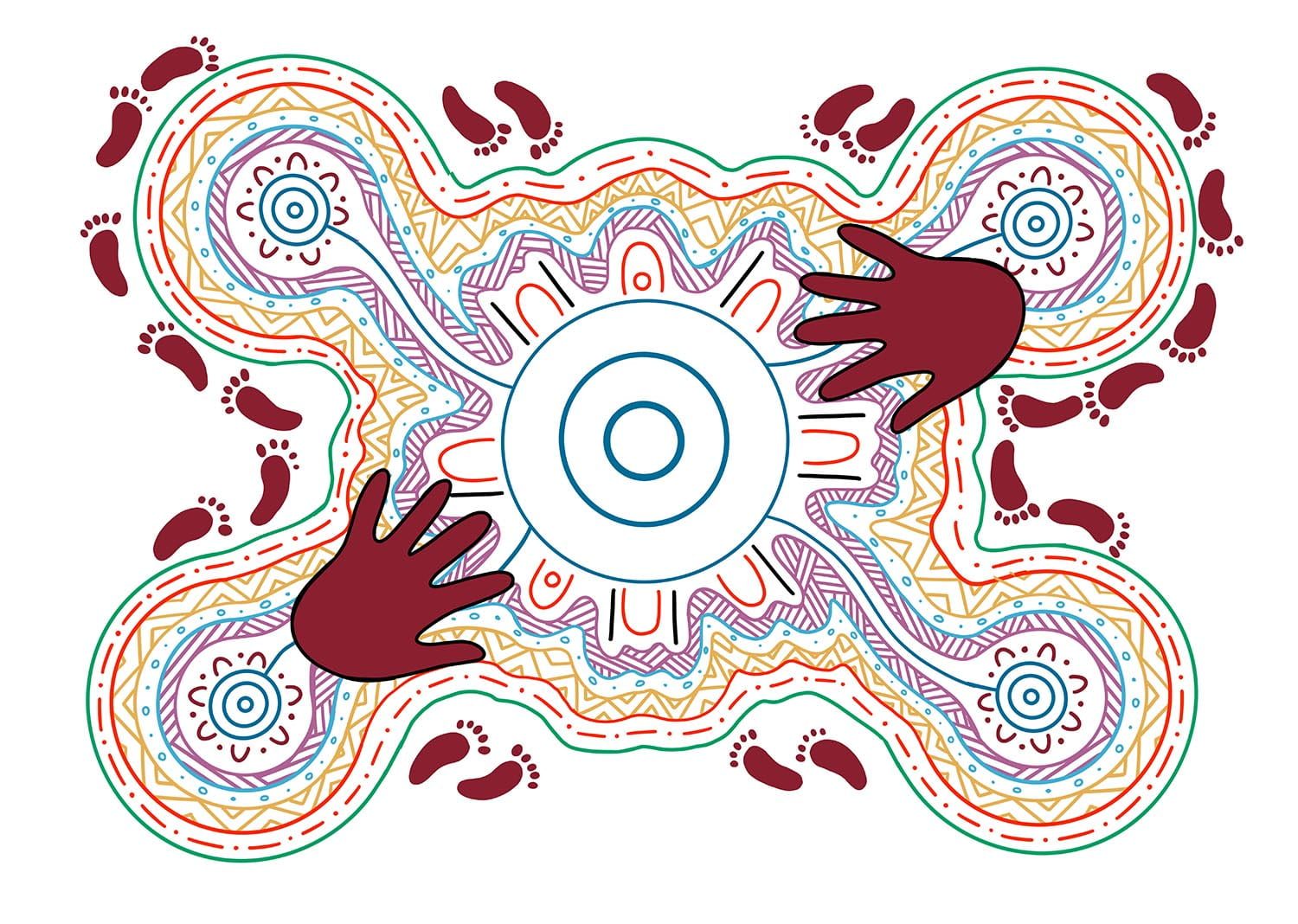 Out of Home Care
Early Learning & Care Services
Family Centre
Yaama Gamilaraay!
Strong children, strong families and a culturally strong community.
Do you believe in a better future? Do you have love to give and knowledge to share? Caring for a child is the most rewarding gift you can give. Open your heart and your home to change a life.
Learn More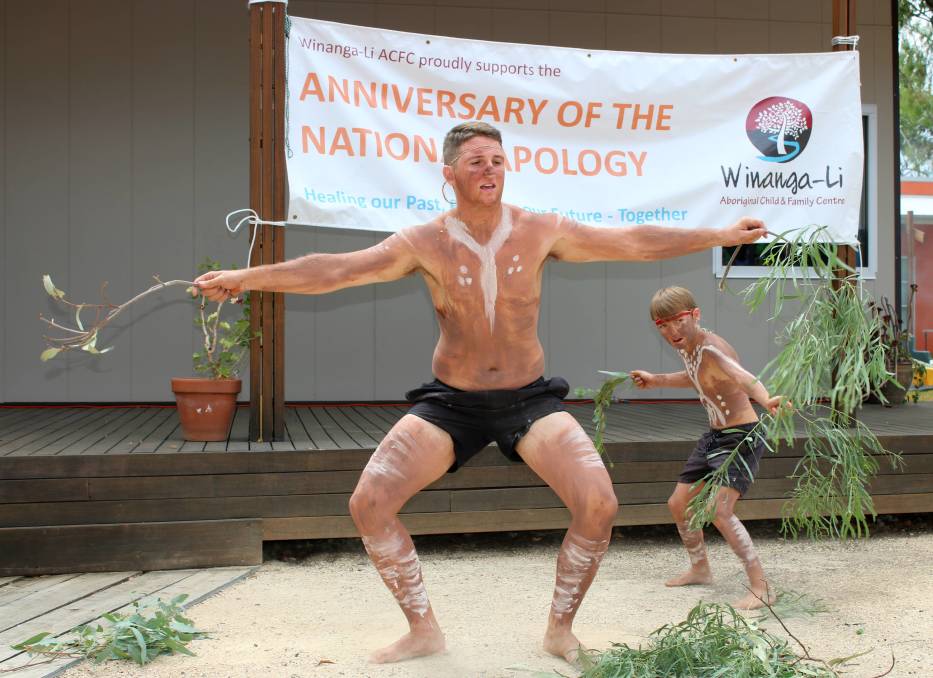 James (Gindjurra) Hogbin and Tyrone Winsor.
(Photo: Vanessa Hohnke, Namoi Valley Independent/ACM)