Yaama Gamilaraay!
Yaama maliyaa, hello friends
This section contains resources from our Yaama Gamilaraay! project, as well as other related projects.
Please browse the materials below, and you are welcome to download or share them.
For any queries, please contact Hilary Smith at hilary_smith@xtra.co.nz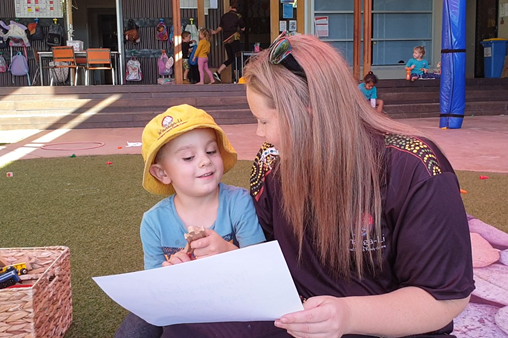 About the project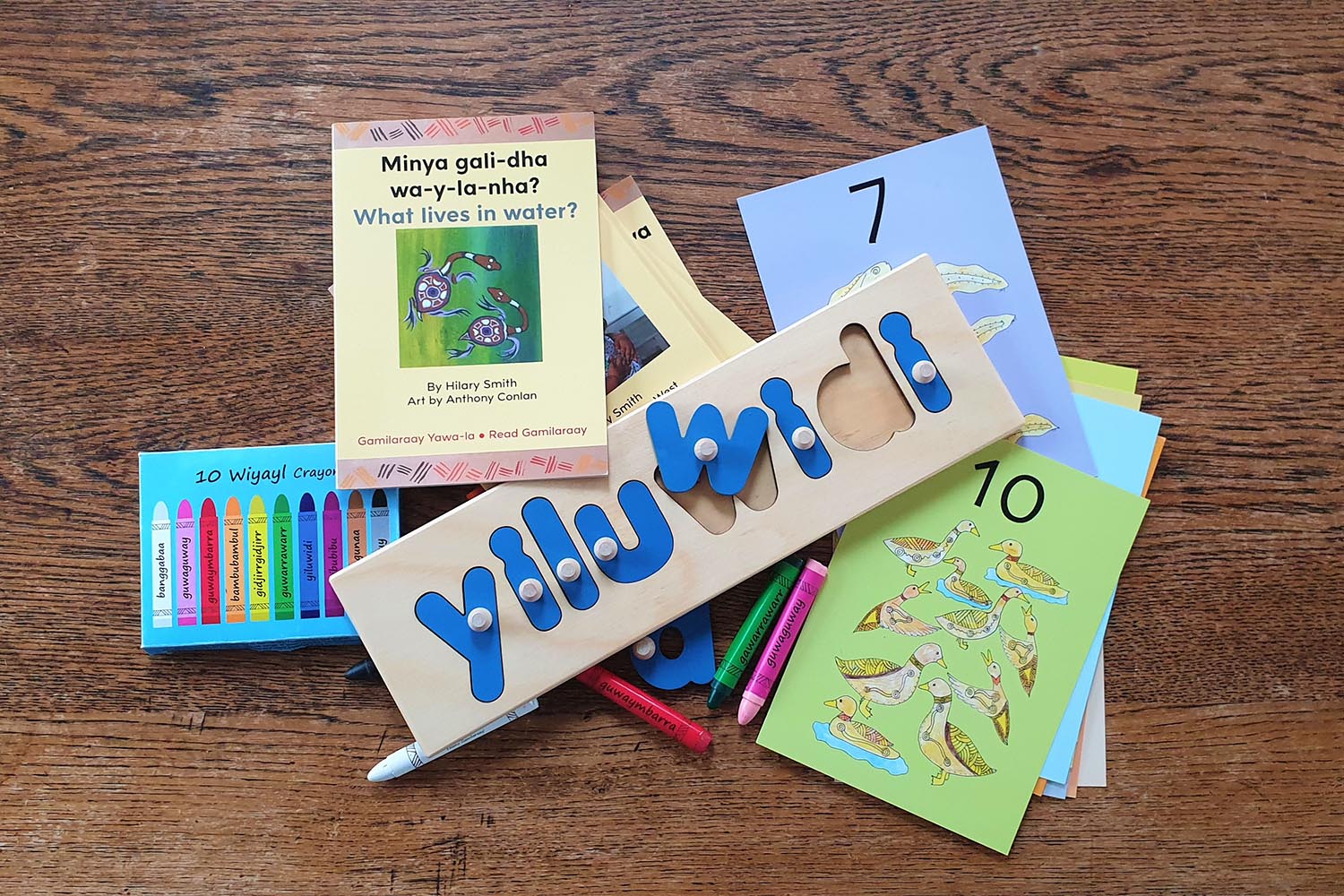 Garrawal (Shop)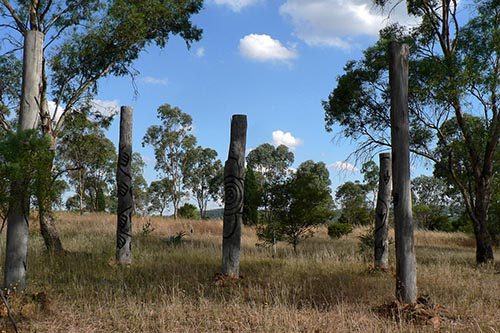 Greetings and Acknowledgements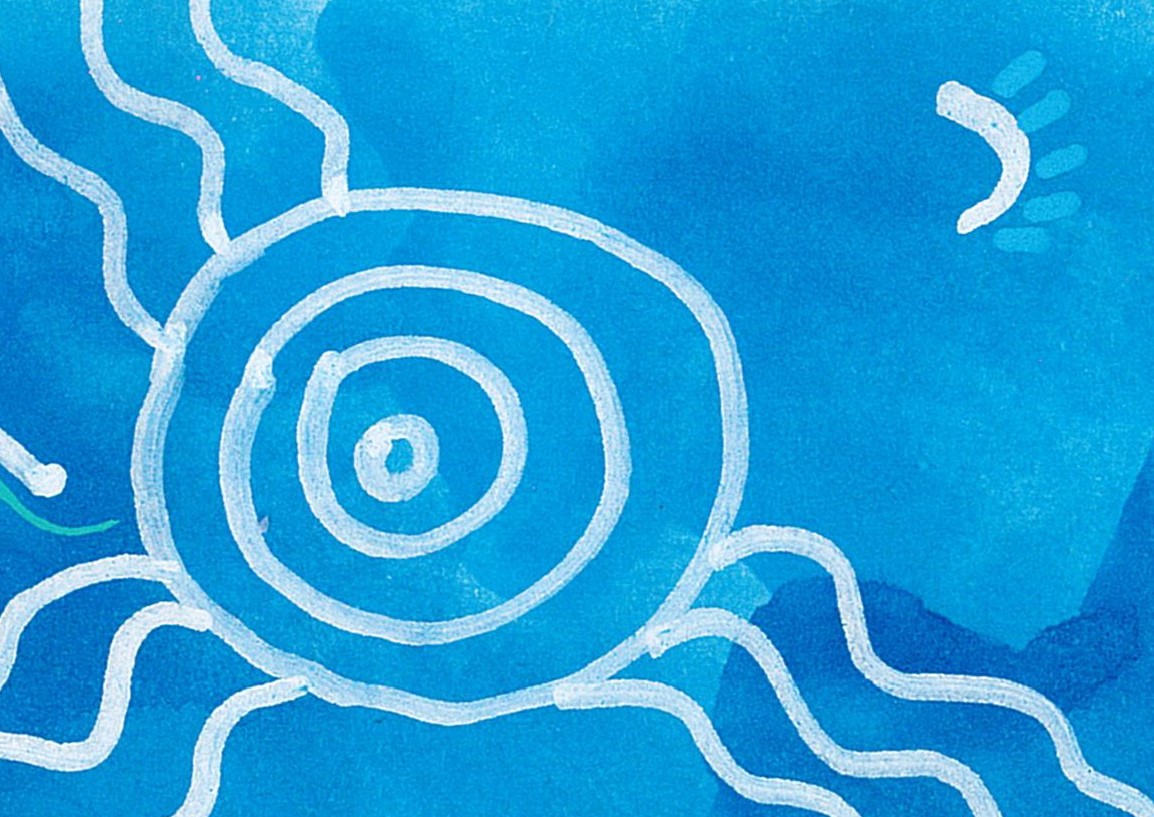 Topics, Themes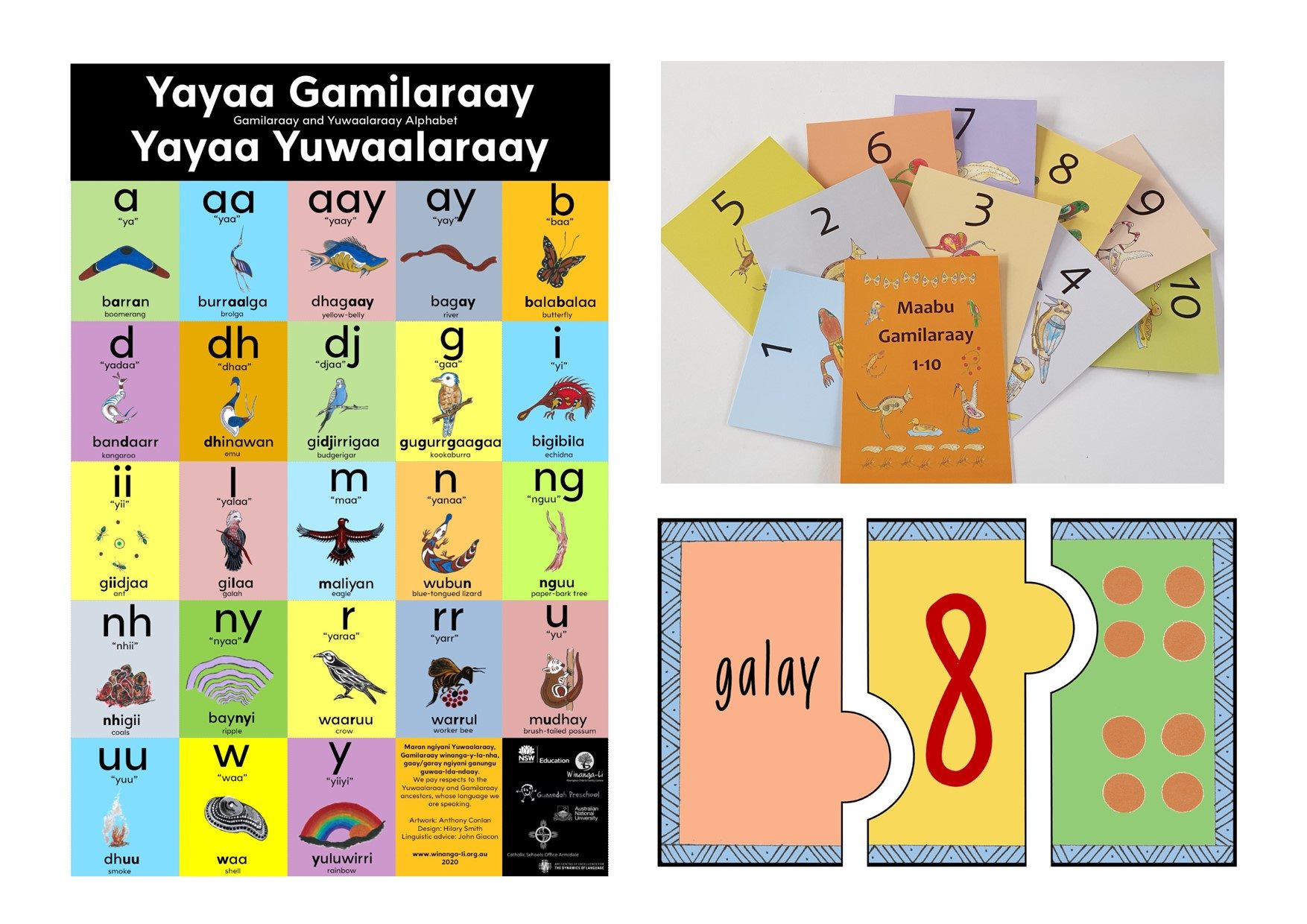 Garay, Maabu (literacy & numeracy)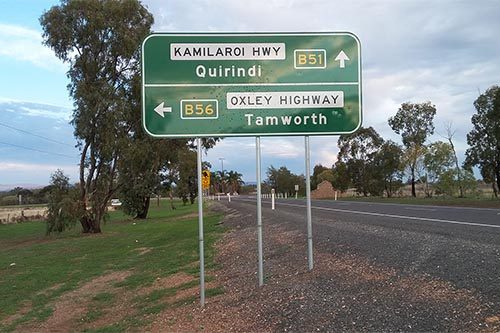 Kamilaroi, Gamilaraay, or Gomeroi?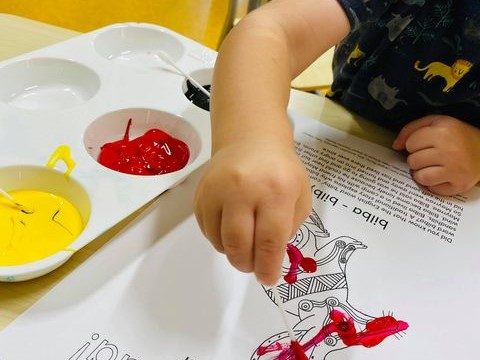 Special Yaadha (days), Gibu (weeks)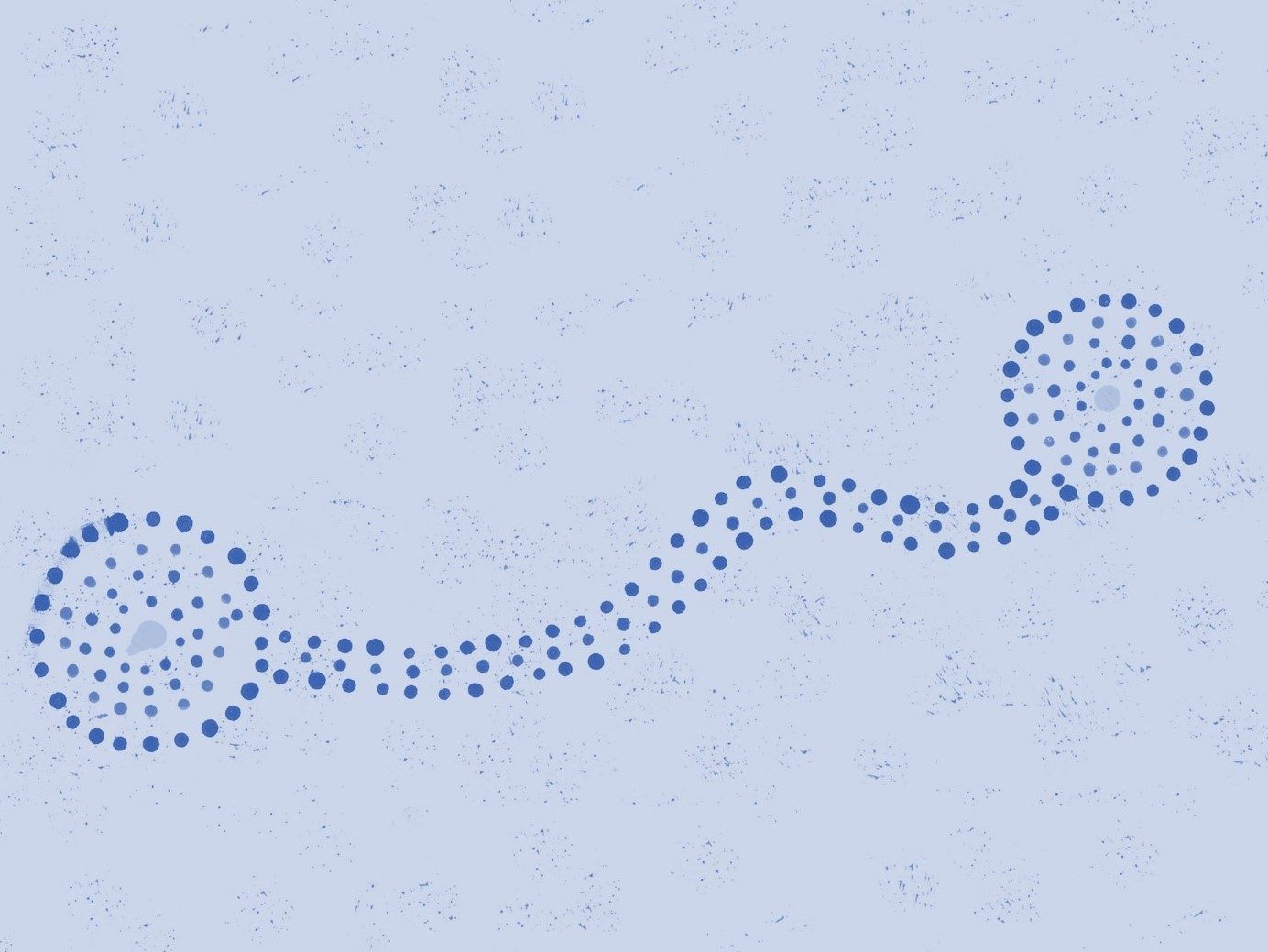 Yugal (songs)
Dhaalan (pronunciation)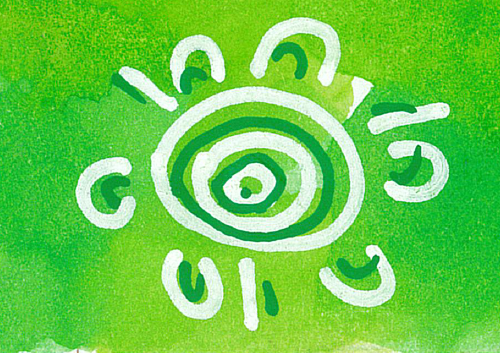 Language structure (verbs, suffixes, etc.)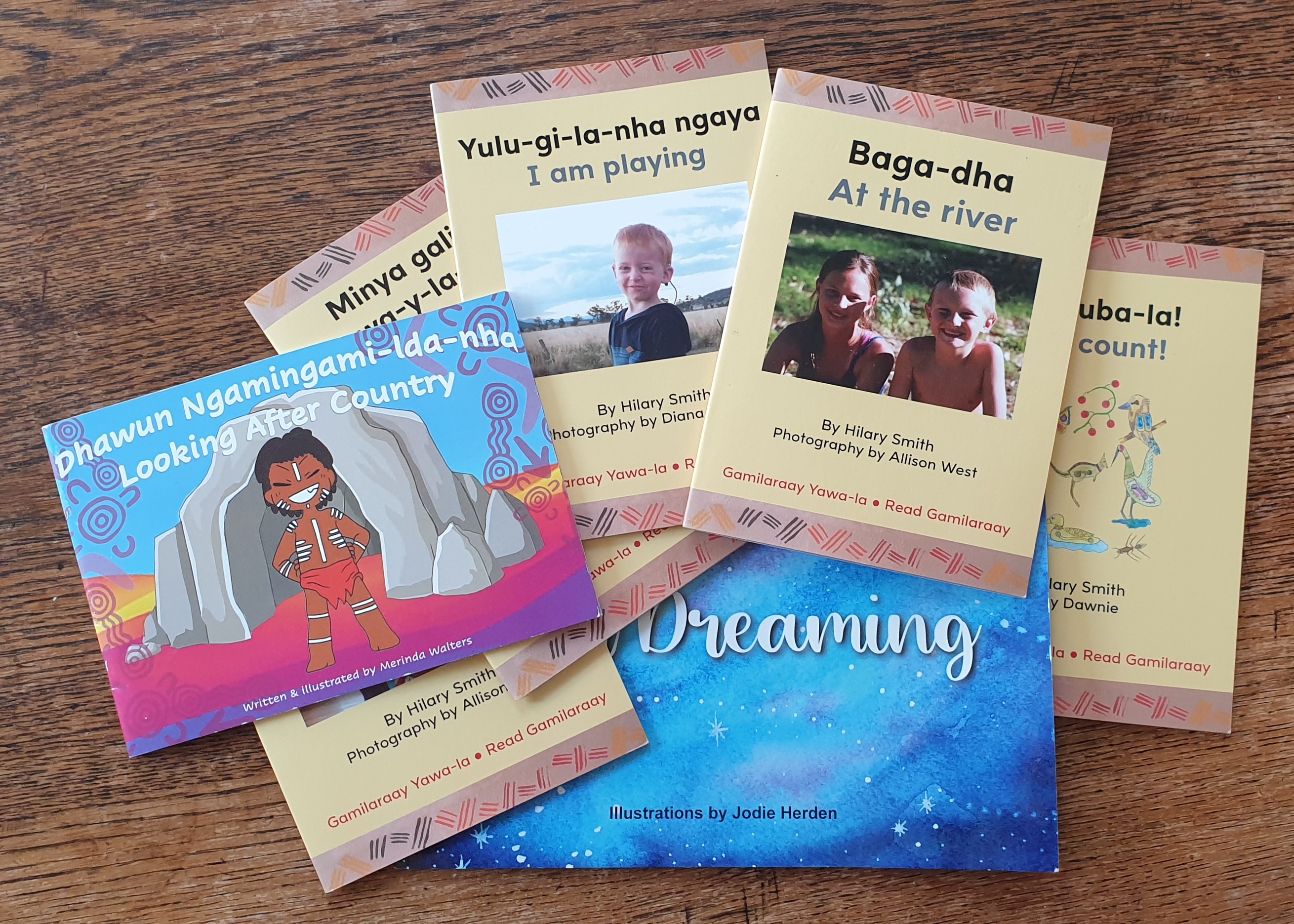 Nguu (books)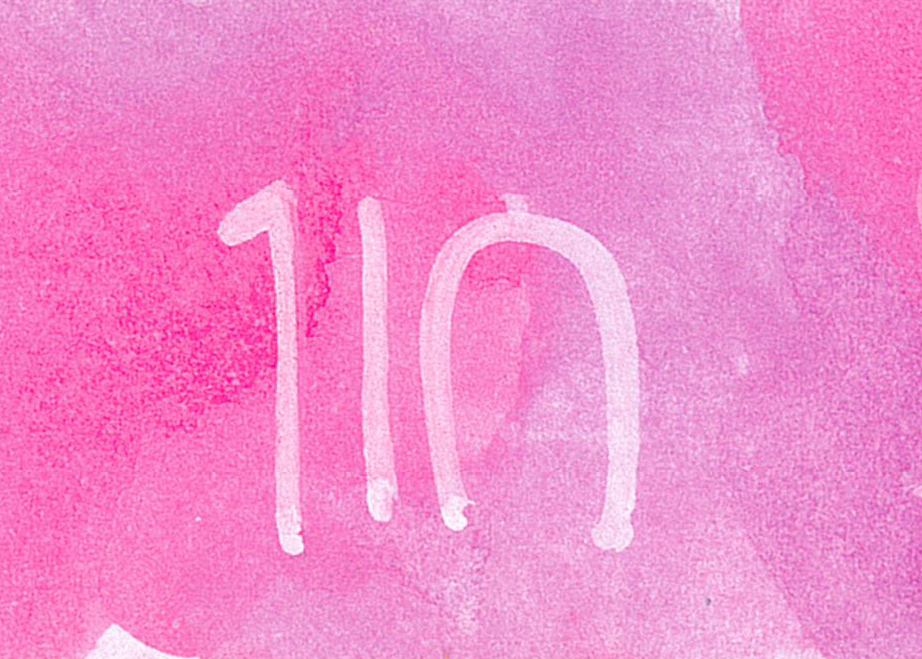 Useful words and phrases