Yaama Gamilaraay!
Yaama maliyaa, hello friends
This section contains resources from our Yaama Gamilaraay! project, as well as other related projects. Our Elders have given permission for these materials to be shared and used respectfully.
For any queries, please contact Hilary Smith at language@winanga-li.org.au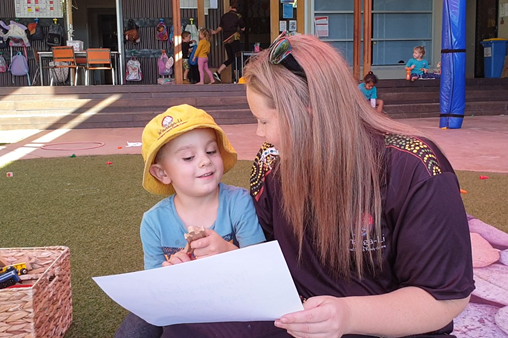 About the project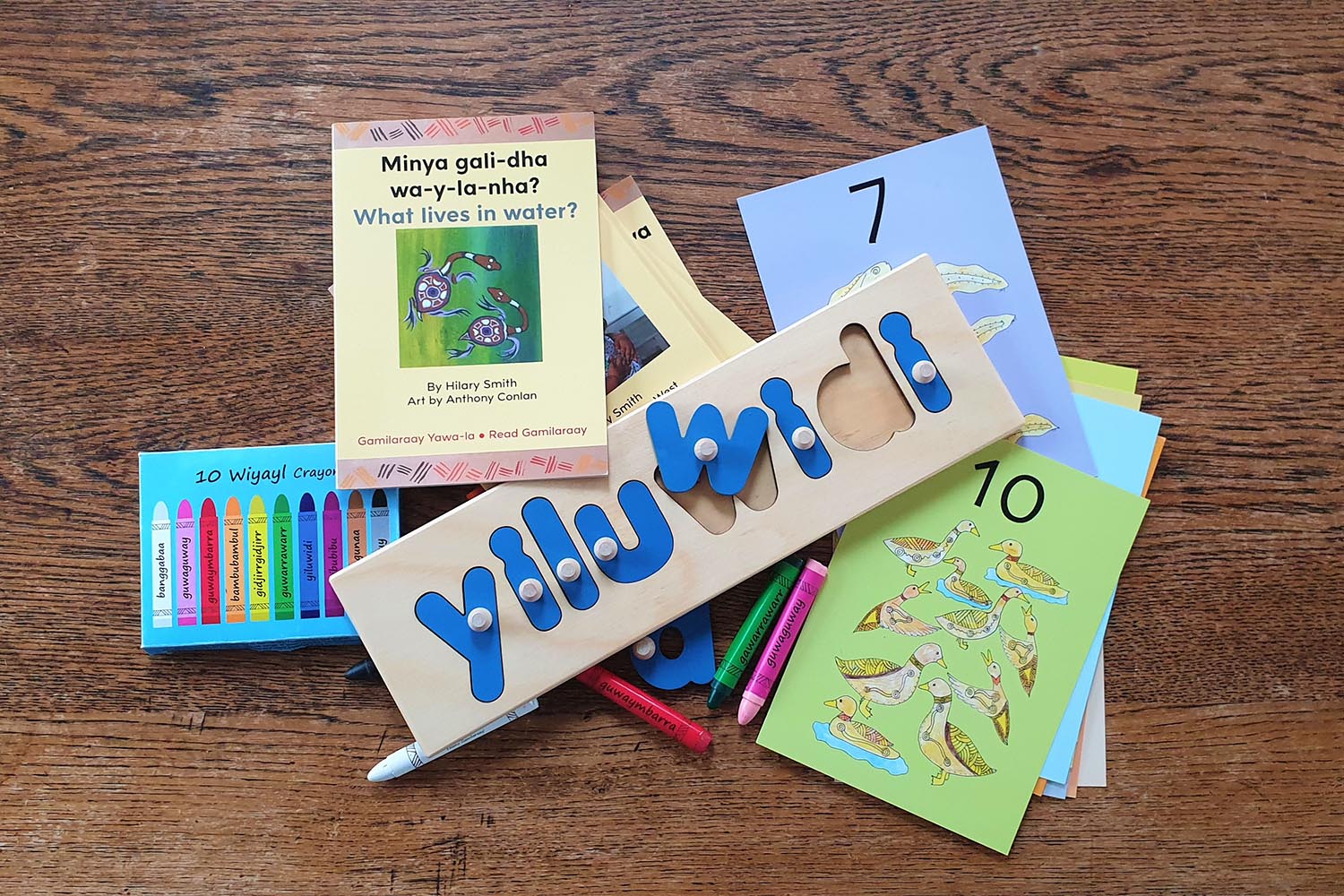 Garrawal (Shop)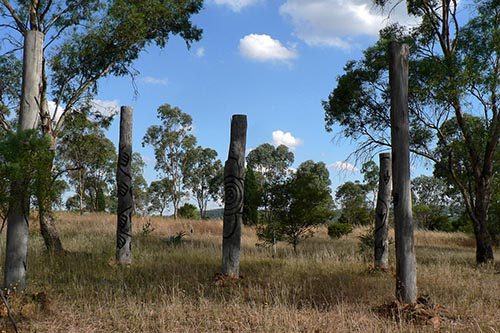 Greetings and Acknowledgements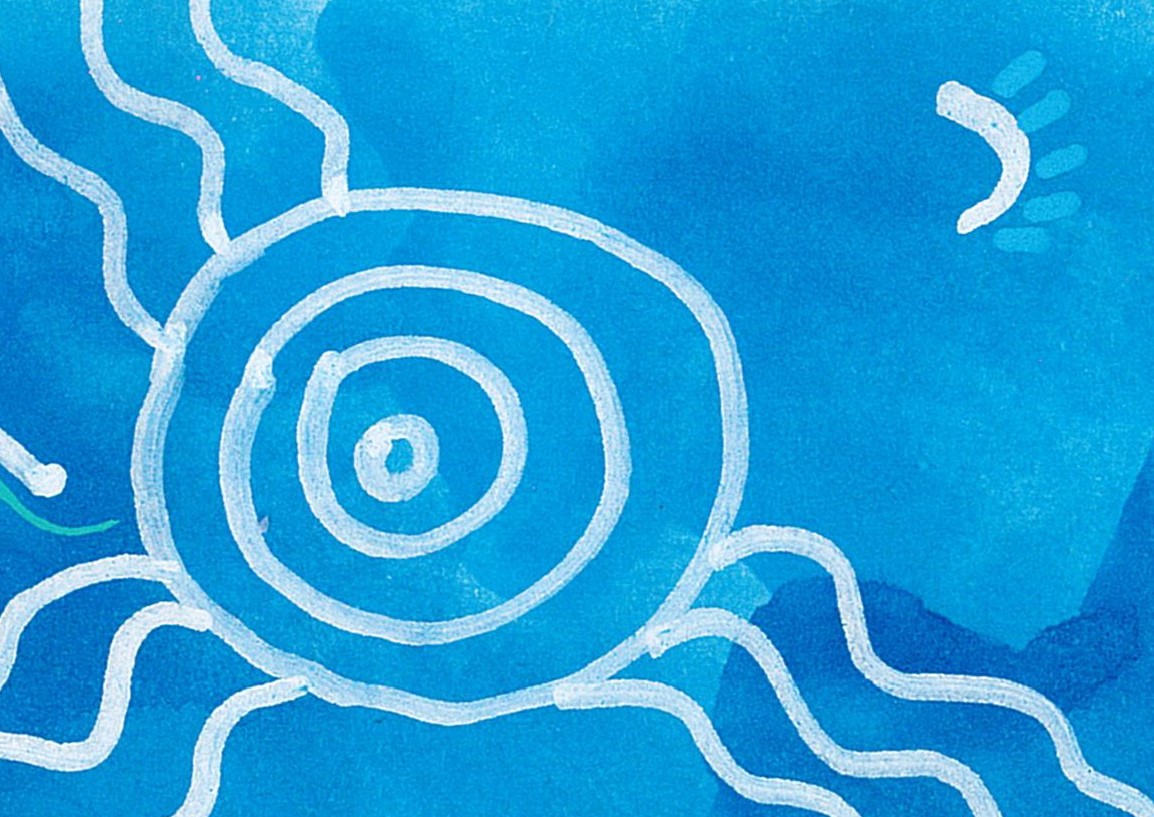 Topics, Themes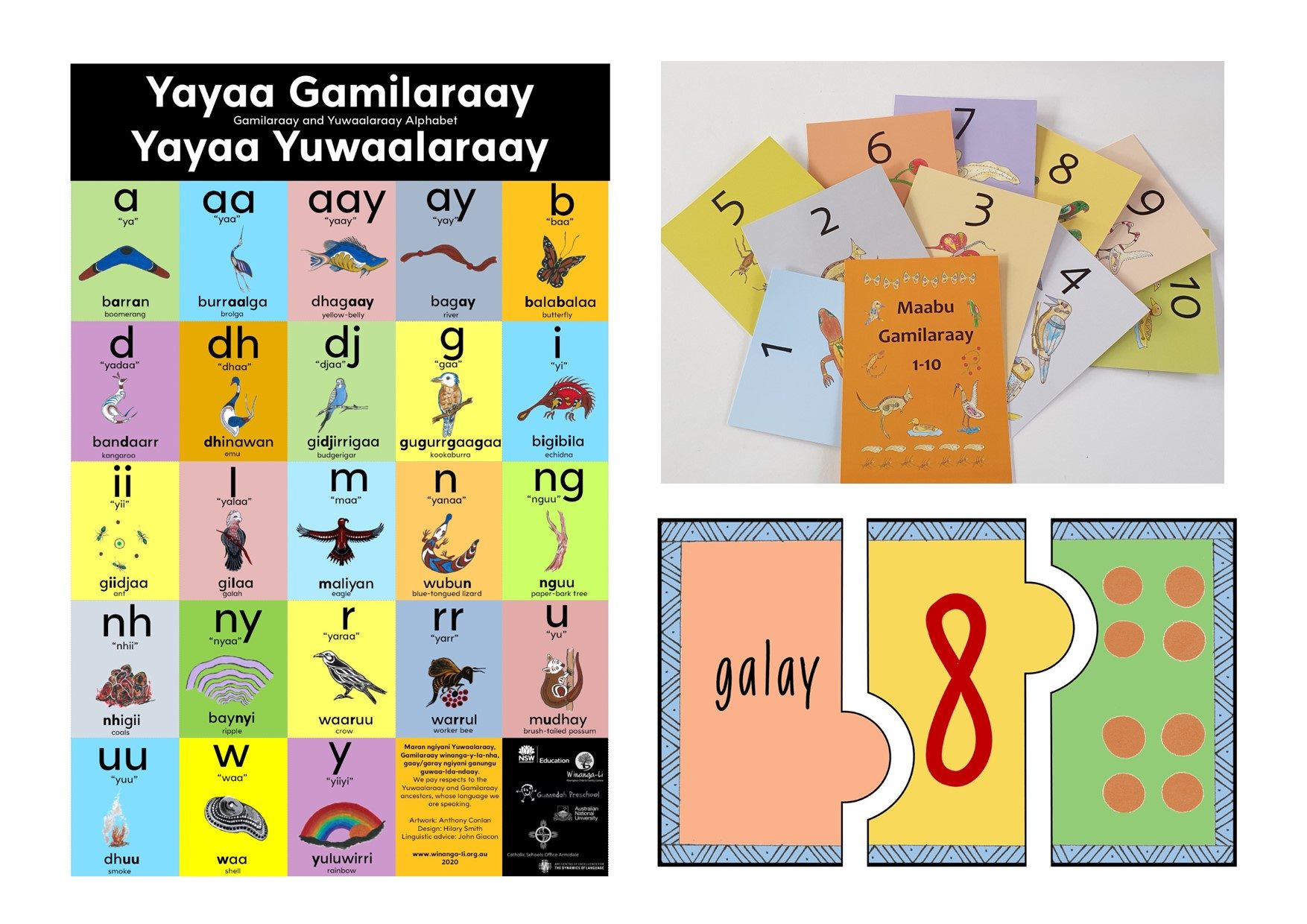 Garay, Maabu (literacy & numeracy)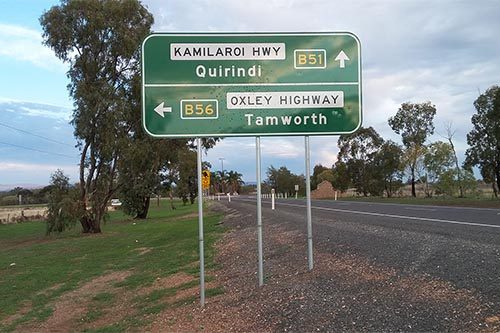 Kamilaroi, Gamilaraay, or Gomeroi?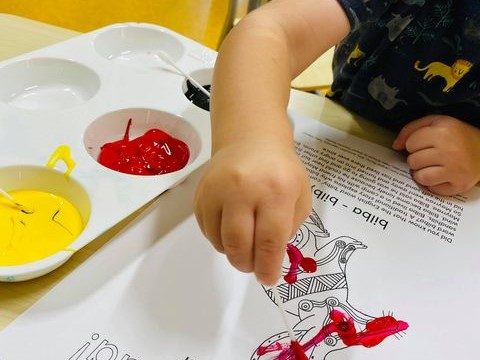 Special Yaadha (days), Gibu (weeks)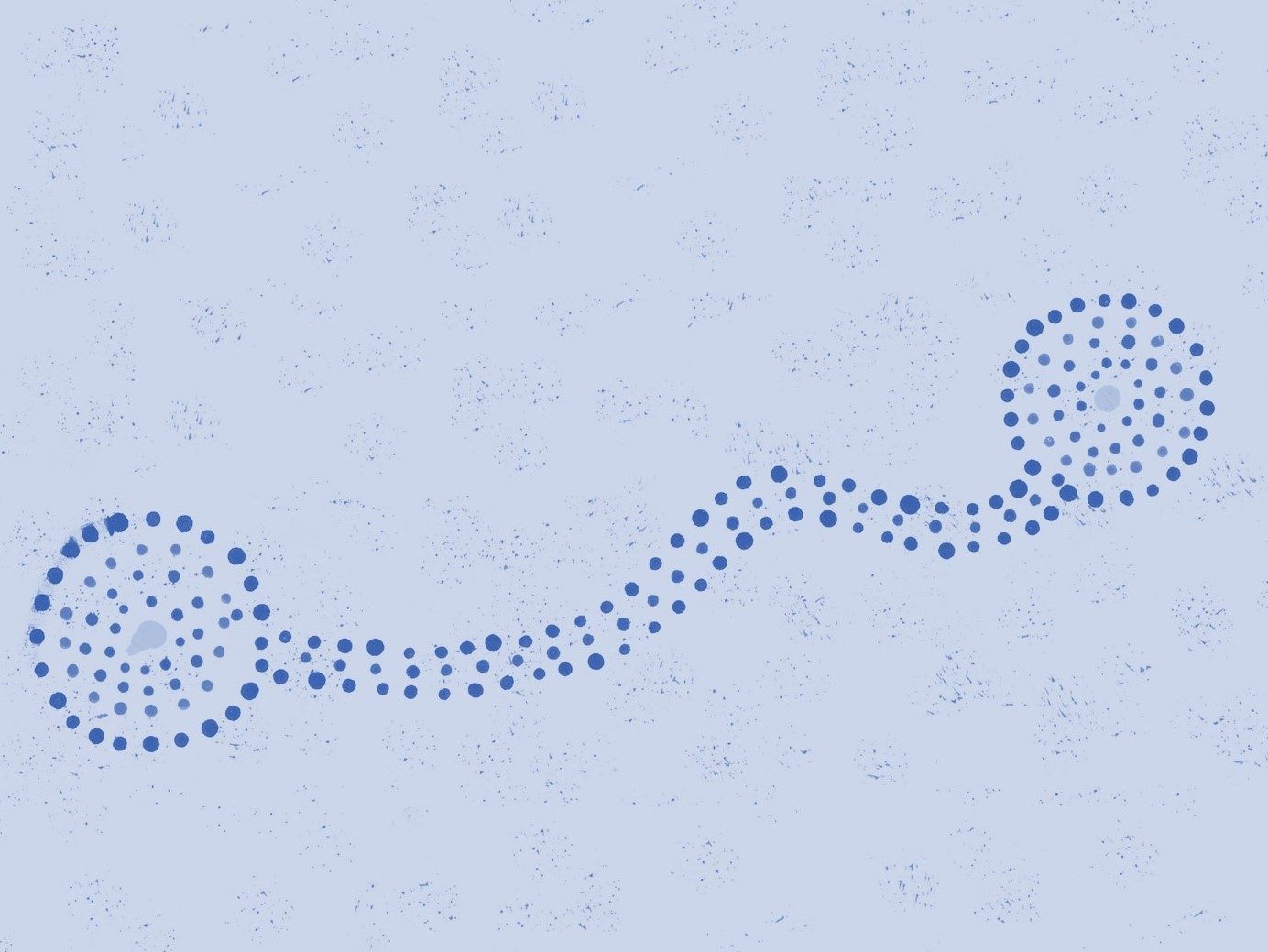 Yugal (songs)
Dhaalan (pronunciation)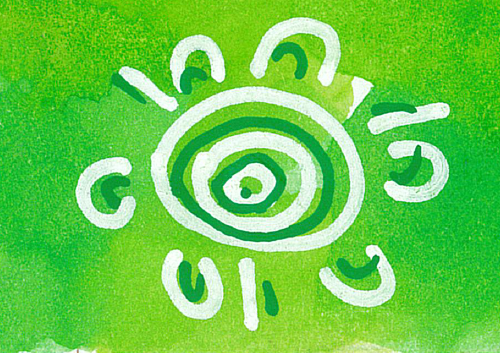 Language structure (verbs, suffixes, etc.)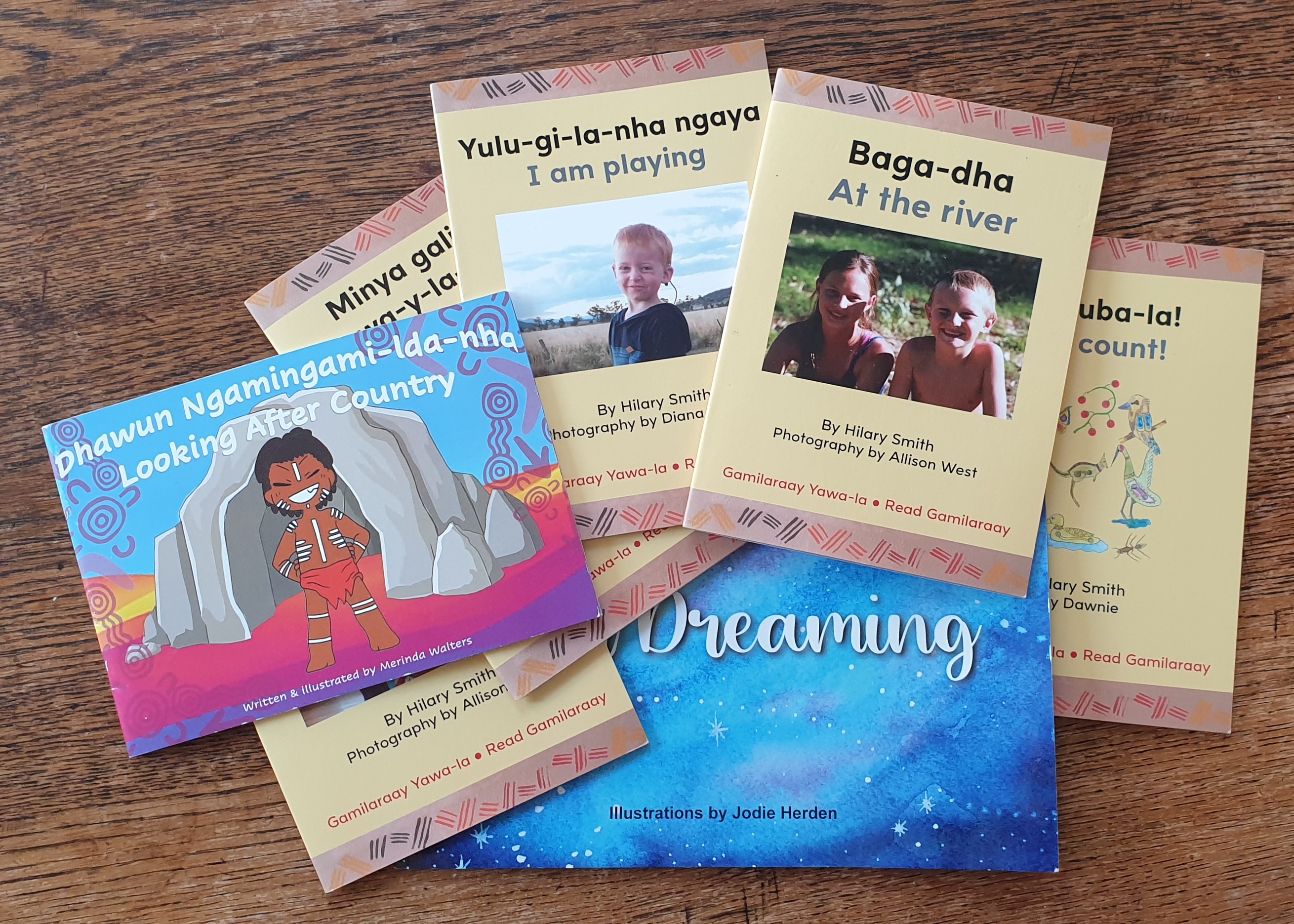 Nguu (books)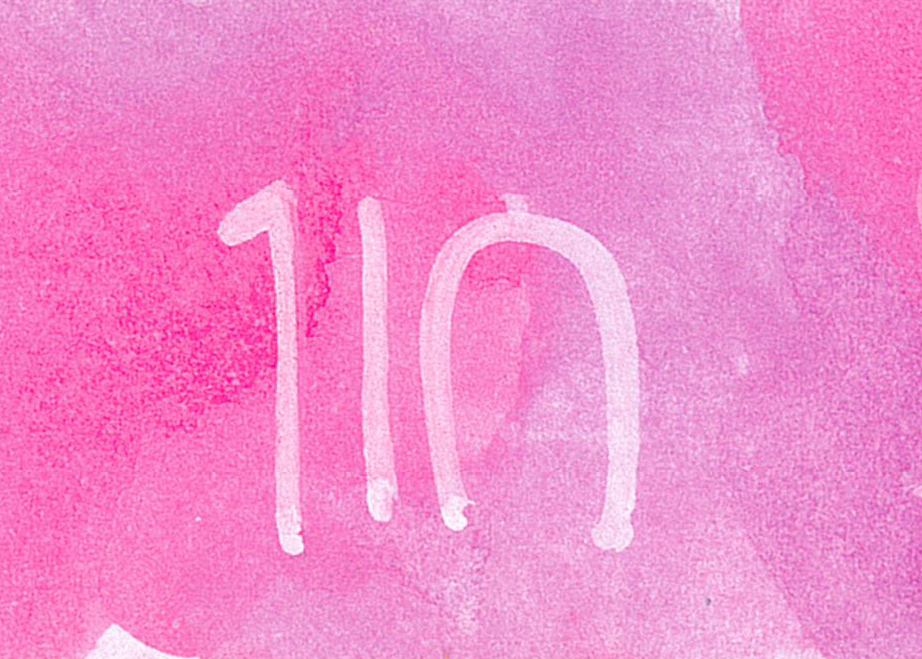 Useful words and phrases